Fee Guide
All prices are per session. Package prices are also available.
We also offer Gift Vouchers!
Hydrafacial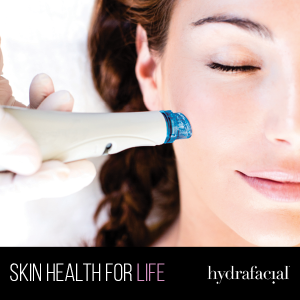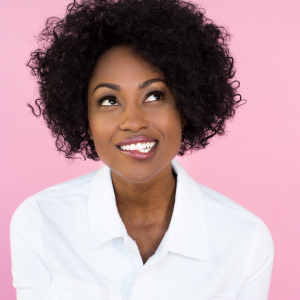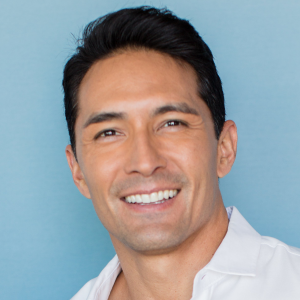 Are you ready to go for the freshest feeling skin of your life ?….. lets do it then !!
Pricing
Hydrafacial 6 in 1 treatment now only £75 per month with our skin health for life 12 month program !!! Deposit required of only £200 to secure your place.
Best Priced specialists in the
North East guaranteed !!
You will see and feel instantly refreshing and glowing results !! 
Amazing packages we offer………
Single treatment available at only £89 ! !
6 month Skin Health for Life program only £15 per week including receiving one free procedure ! ! 
12 month Skin Health For Life program only £18.50 per week including receiving two free procedures !! 
Ask for details on how the programs can be tailored to you personally and can also be serum boosted for fine lines, wrinkles
, 
pigmentation issues and much more……
All prices are per treatment unless stated otherwise
Promax Lipo

Body Cellulite, fat reduction and Skin tightening
1 area A4 size – £80
Course of 4 – £250
Course of 8 – £450
2 areas A4 Size – £120
Course of 4 – £350
Course of 8 – £650
Promax Face

Small area ( eye )
£50
Course of 6 – £220
Half face
£80
Course of 6 – £300
Face only
£100
Course of 6 – £450
Face and neck
£120
Course of 6 – £500
Face, Neck, Decollete
£180
Course of 6 – £900
Skin tags and Lesions

Single
£100
Multiple
P.O.A
Hair Removal – Face

Single Pass

Suitable for any skin type

Combined Laser Pass Procedure

Suitable for any skin type

Extra small area
Upper lip or chin or eyebrows or ears etc
£40
£70
Small area
Upper lip & chin
jawline & chin
front of neck
side of cheeks
£70
£120
Medium area
Half face. (including upper lip, chin, jawline, and sides of cheeks)
£120
£200
Large area
Full face (including upper lip, chin, jawline, front of neck, sides of cheeks, eyebrows and forehead)
£160
£220
Hair Removal – Body

Single Pass

Suitable for any skin type

Combined Laser Pass Procedure

Suitable for any skin type

Extra small area
Fingers or toes or nipples or naval line
£40
£80
Small area
Underarms or basic bikini line or hands or feet
£80
£150
Medium area
Shoulders or forearms or Extended bikini area
£120
£180
Large area
Lower legs or full arms or abdomen or chest or upper or lower back or underarms & Hollywood
£160
£300
Extra large area
Full legs or Full back, shoulders and neck
£200
£380
Tattoo Removal

Single Laser Pass
Exclusive Micro Channeling Procedure
Extra small (1×1 inch)
£40
£80
Small (2×2 inch)
£60
£120
Medium (4×4 inch)
£100
£180
Large (8×8 inch)
£160
£340
Extra large (12×12 inch)
£240
£400
Wart Treatment

Single
£60
Multiple
£200
Laser Vein and Rosacea treatment

Small area
£120
Medium area
£160
Large area
£200
Skin Rejuvenation

Full Frac 3 Triple Pass Rejuvenation
£240
Carbon Pore cleanse
£120
Laser face polish
£150
Twin light laser facial
£240
Fungal nail

Single toe or thumb
3 treatment course
£200
Both toes or thumbs
3 treatment course
£260
Single foot or hand
3 treatment course
£320
Both feet or hands
3 treatment course
£400
Laser Peels

Depending on depth and heat, Ultra Light Peel starting from……
£120
SmoothEye

Single procedure
£149
Course of 3 procedures
£349
Scar Treatment

Non invasive starts from
£80
Invasive starts from
£120
Pigmented Lesions

Single
£80
Full Face
£200
Acne Treatment

Individual Spots
£40
Half Face
£100
Full Face
£180